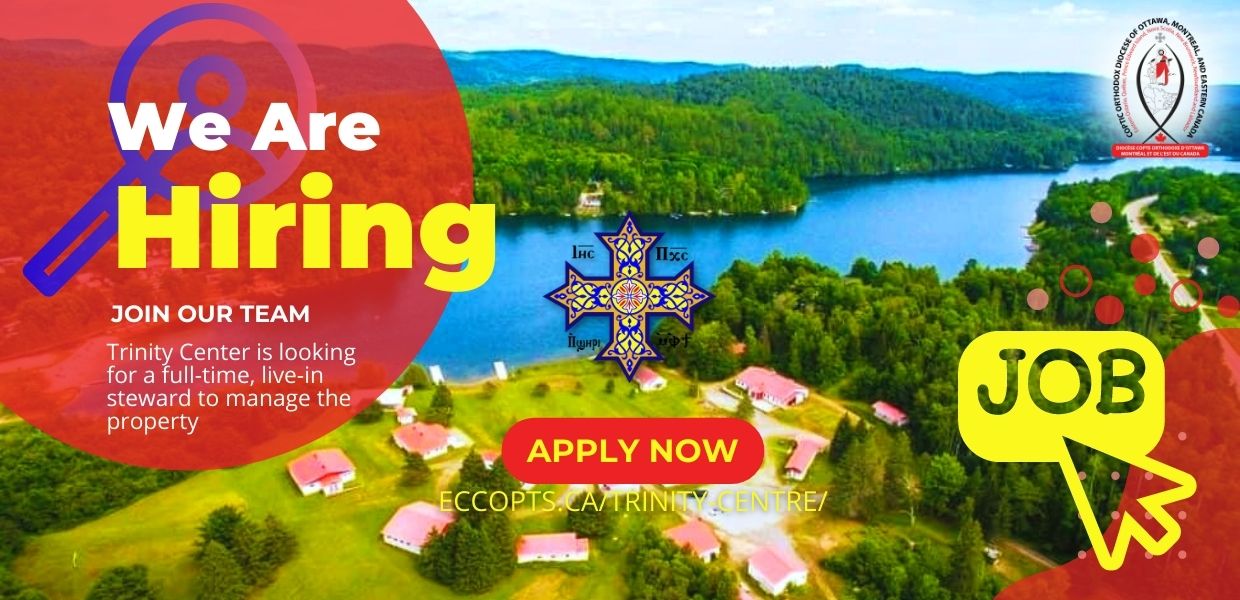 Work and Live at Trinity Center
September 19, 2022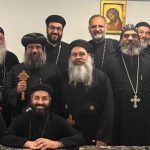 Bishop Boulos held a pastoral meeting June 13th, 2023
June 13, 2023
The clergy and congregation of Saint-Mary's parish (Ottawa) will be celebrating the 50th Anniversary of Priesthood of the beloved Hegumen Fr. Shenouda Boutros on June 25, 2023.
Following the June 25 Sunday Liturgy, there will be a Sunday School Celebration and a banquet dinner at the Infinity Convention Centre at 6:00 pm. Registration is required to attend the banquet dinner (deadline extended to June 14 – please click on this link to register : https://www.eventbrite.ca/…/father-shenoudas-50th…
May our Lord grant Fr. Shenouda countless years of serving God's flock.