CHECK AVAILABILITY AND
Book your retreat
Please Note:
All bookings are done through your unityapp.ca account for you and your family.
If you are a service group or retreat organizer please contact our team by email: [email protected]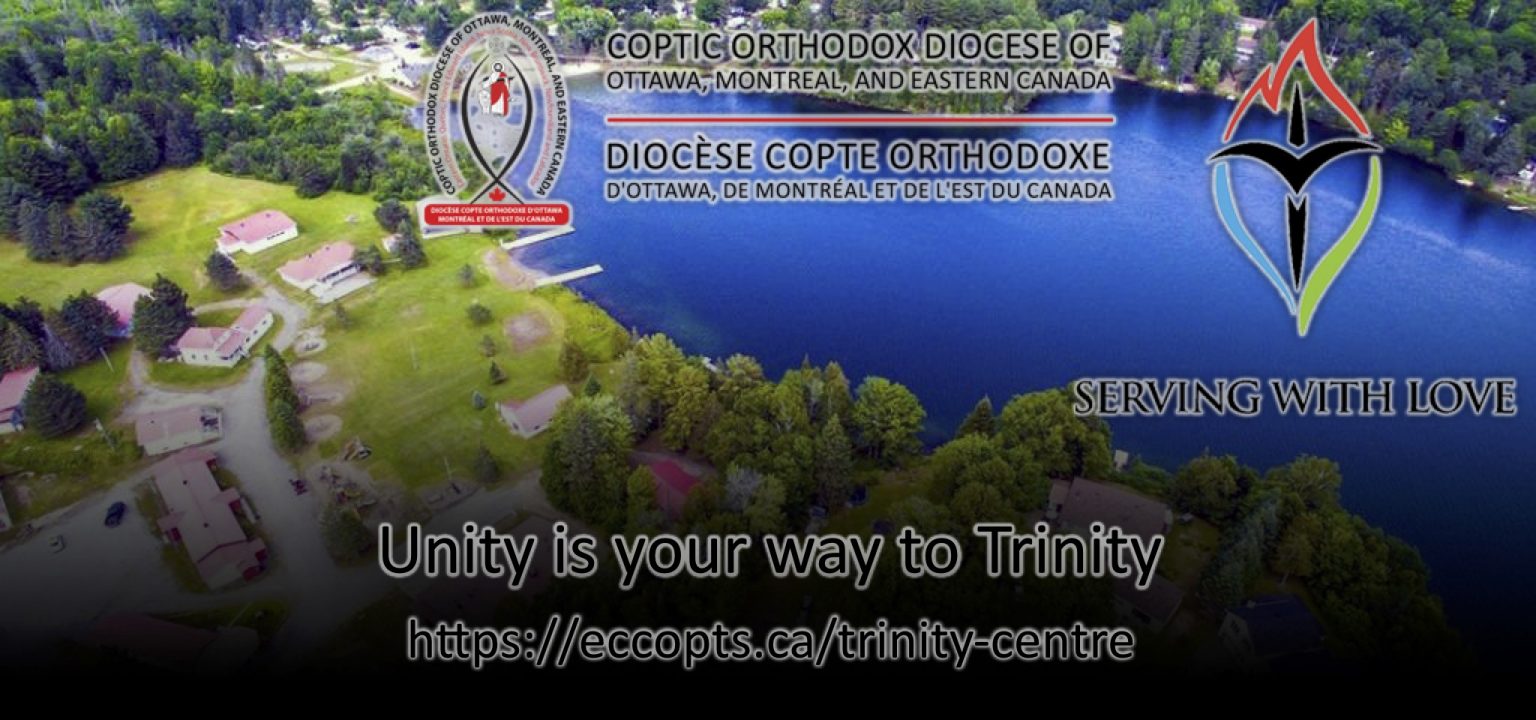 Booking Instructions
Step 1

Go to unityapp.ca and login with your account. If you don't have an account yet, you need to register and you will be asked to choose your mother church.
NOTE:
This process is at the discretion of your church admin and upon approval of your unique account membership.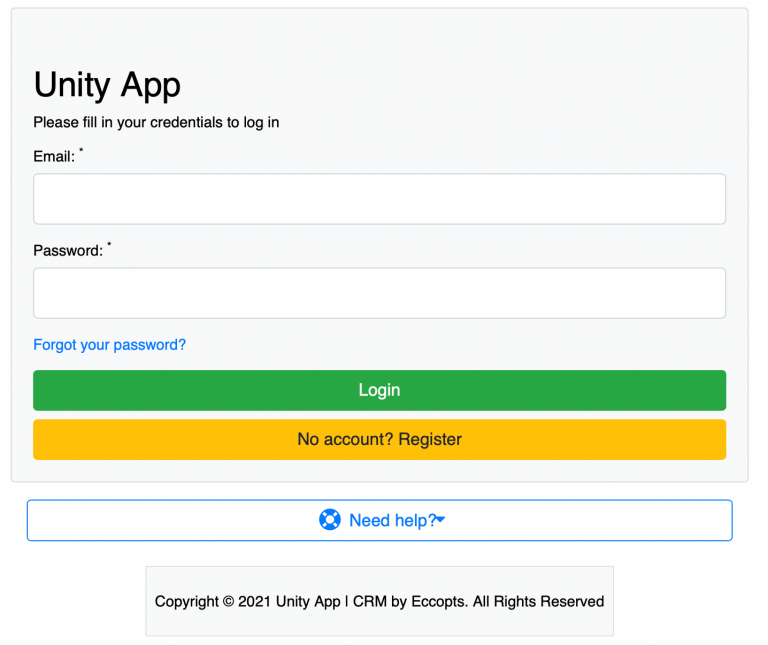 Step 2
When you login you will see the Events section (in red) and you must click on the "See all Events" button (see image and pointing arrow below)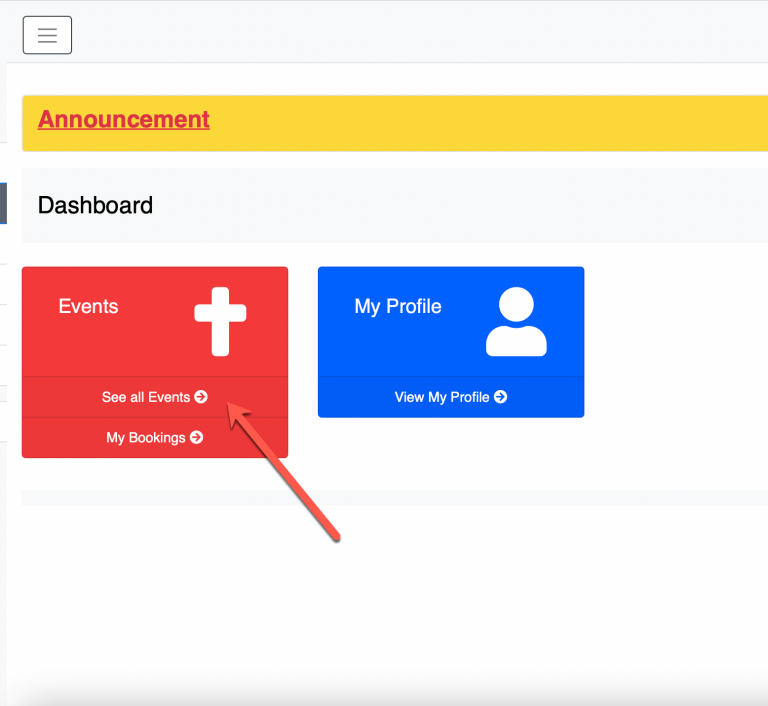 Step 3
Click on filters then click on the second filter to select a different church.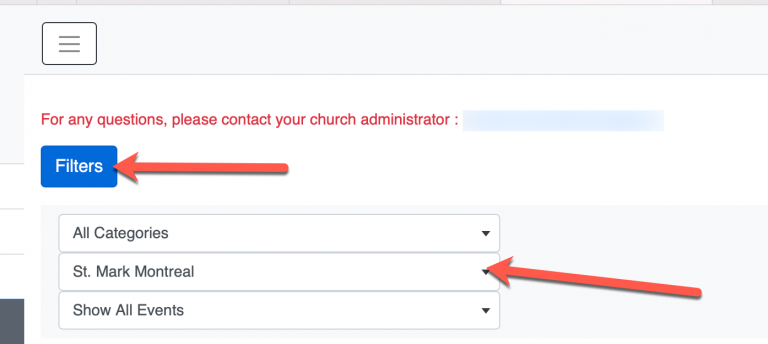 Step 4
In the select list, search for the "Trinity Centre" church in Val-Des-Bois city and then select it.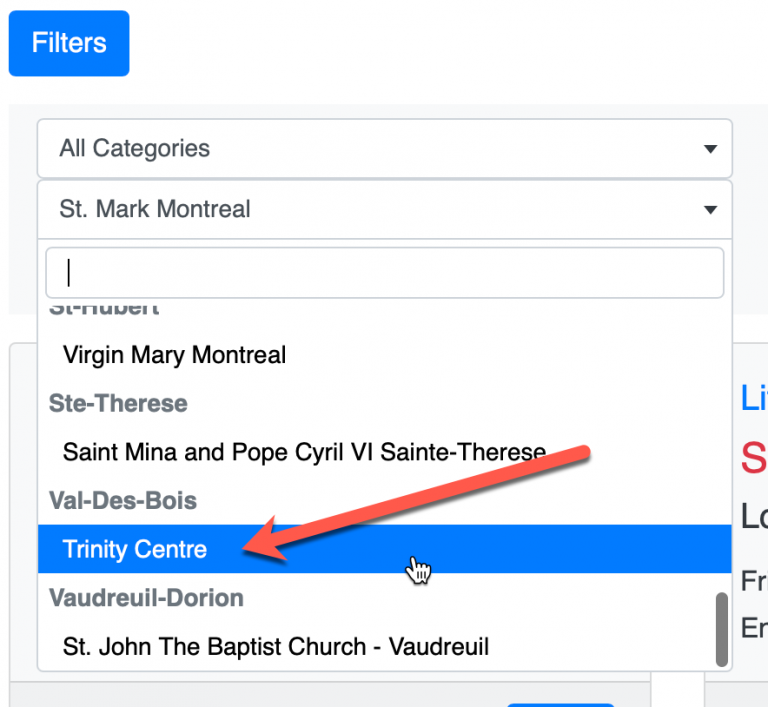 Step 5
Then you can select any event that is not locked and that has available places. 
NOTE:
If an event has a LOCK icon on it, it will require a password to reserve your place.  This is usually given to you by the person responsible of the group reservation or by the Unity Admin of the Trinity Centre.  
For any questions contact them by email:  [email protected]