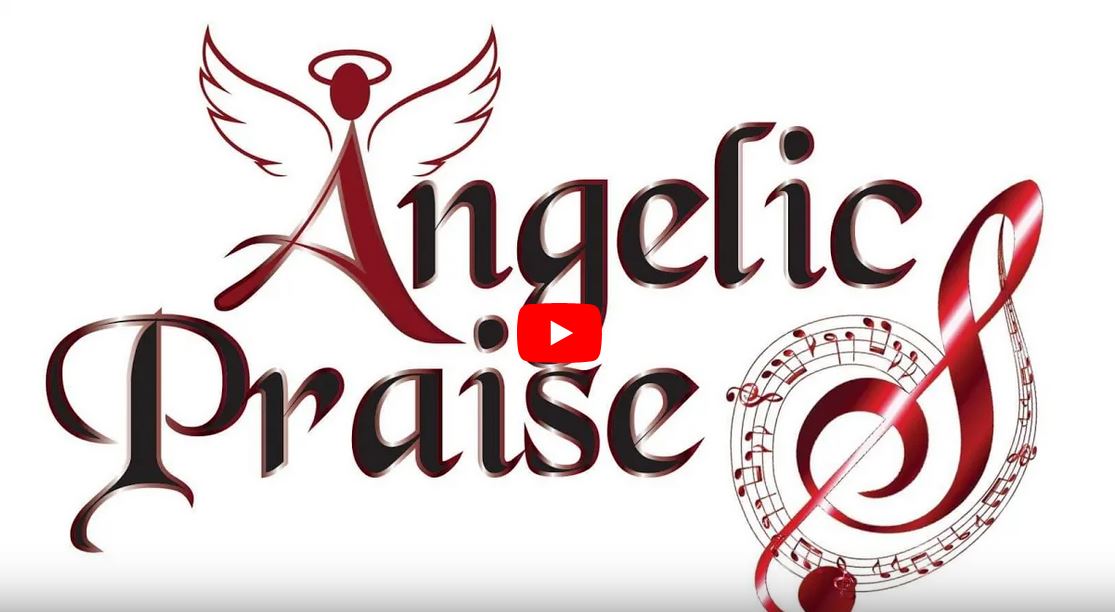 Angelic Praise
May 27, 2020

The Ottawa Montreal Eastern Canada Diocesan Clerical Council OMECDCC
October 7, 2020
Denouncing The Quebec Government's Stance on Churches
"Let every soul be subject to the governing authorities. For there is no authority except from God, and the authorities that exist are appointed by God." Romans 13:1
Christians are called to submit to the governing authorities as a principal tenant of the Christian Faith. Governments are called to represent and to serve all of their constituents equally, indiscriminately.
The Quebec government recently exhibited discriminatory actions when it deemed that attendance at movie theatres, concert halls, bars, and gyms represents a reduced risk for Covid-19 transmission than attendance at places of worship. While we recognize the economic impetus behind this decision, we denounce the Government's implication that places of worship pose a greater risk to the spread of the pandemic.
Accordingly, we call upon all the faithful to sign this petition, which will be presented to Premier Francois Legault upon its completion.
By adding your name to this petition, you are confirming your belief that:
Churches have been abiding with all of the regulations established by the Ministry of Health.
The Government has not been in direct communication with any of the religious leaders in Quebec to accurately gauge the risk attendance poses if any.
Similar to movie theatres, attendants do not speak to one another throughout the religious service (liturgy), thereby eliminating any perceived risk of COVID-19 transmission.
Church attendance is not a luxury, a non-essential service, nor a frivolous request but essential to the believer's spiritual life and mental health.
Requests:
We request the revision of the Government's decision to reduce the number of attendants to 25 persons in Orange zones.
We request for Churches to be allowed the same number of attendants as movie theatres where the physical dimensions of the Church permit it in compliance with the physical distancing regulations.
We request that the Government establishes a permanent Communications Officer position to be in charge of the dossier of places of worship, in general. Cordially,
---
Governmental Relations and Public Affairs Committee
«Que toute personne soit soumise aux autorités supérieures; car il n'y a point d'autorité qui ne vienne de Dieu, et les autorités qui existent ont été instituées de Dieu.» Romains 13: 1
Les chrétiens sont appelés à se soumettre aux autorités gouvernementales en tant que principal locataire de la foi chrétienne. Les gouvernements sont appelés à représenter et à servir tous leurs électeurs de la même manière, sans discrimination.
Le gouvernement du Québec a récemment fait preuve d'actions discriminatoires lorsqu'il a considéré que la fréquentation des salles de théâtres, des concerts, de conditionnement physique et des bars représentait un risque moindre de transmission du Covid-19 que la fréquentation d'un lieu de culte. Tout en reconnaissant l'importance économique derrière cette décision, nous dénonçons le laisser entendre du gouvernement que les lieux de culte présente un plus grand risque de propagation de la pandémie.
En conséquence, nous appelons tous les fidèles à signer cette pétition, qui sera présentée par la suite au premier ministre François Legault.
En ajoutant votre nom à cette pétition, vous confirmez être convaincue par ce qui suit :
Les églises sont conformes à tous les règlements établis par le ministère de la Santé.
Le gouvernement n'a pas été en communication directe avec aucun des chefs religieux du Québec pour évaluer avec précision le risque qui peut être présenté par la fréquentation des fidèles.
Contrairement aux salles de théâtres, les fidèles ne se parlent pas tout au long du service religieux (liturgie), éliminant ainsi tout risque perçu de transmission du COVID-19.
La fréquentation de l'Église n'est pas un luxe, ni un service non essentiel, ni une demande insignifiante, mais plutôt essentielle à la vie spirituelle et à la santé mentale des croyants.
Nos demandes:
Nous demandons une révision de réduire le nombre des rassemblements organisés de 25 personnes dans les zones orange par le gouvernement.
Nous demandons que les Églises aient le même nombre que les sales de théâtres, là où les distanciations physiques peuvent être respectées et cela dépendra de la dimension de l'Église.
En ce qui concerne le dossier des lieux de culte en général, nous demandons au gouvernement d'établir un nouveau poste d'officier de communication. Cordialement,
Comité des relations gouvernementales et des affaires publiques