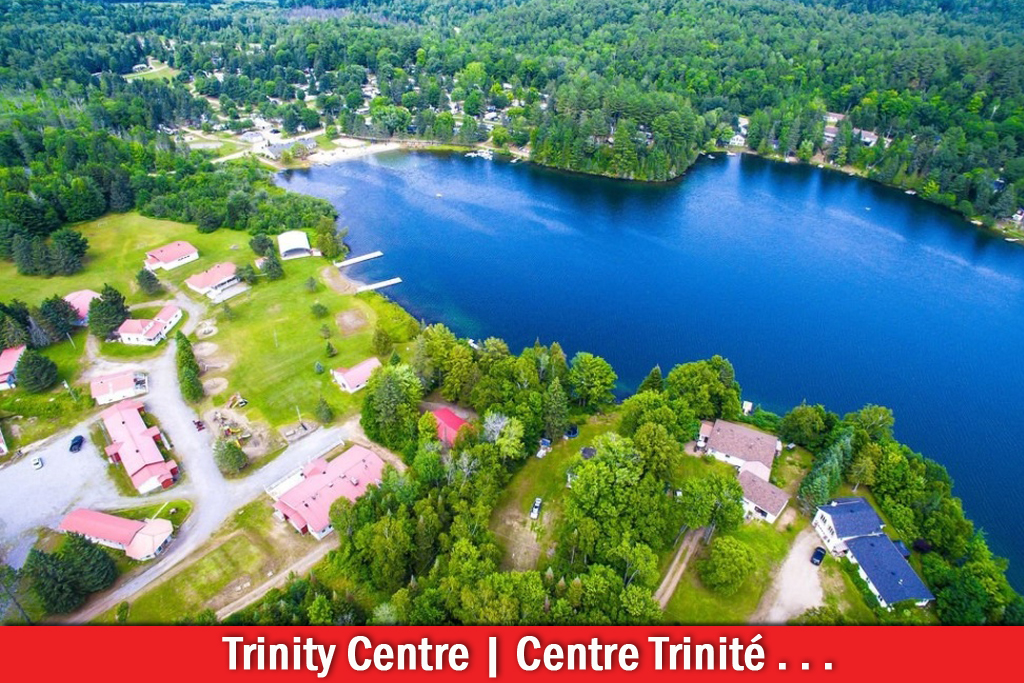 Trinity Centre | Centre Trinité
May 25, 2020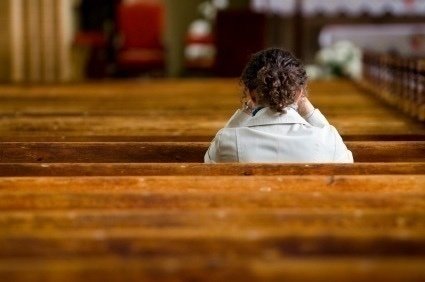 Denouncing The Quebec Government's Stance on Churches
September 25, 2020
The team of Angelic Praise, the main purpose is to unite all the choir groups of the dioceses in one voice praising the Lord, by presenting projects in unity to raise awareness to the Ministry of Praising, and to help everyone from old to youth worship God in Heavenly Melodies.
The Angelic Praise team has presented a few of the Projects online during the quarantine. It made the members, Choir Leaders, and Churches come together in one Voice in Praising the Lord.
Our Main Goal is to learn from each other as choir leaders, find new talents in the Diocese in all sections of producing a Worship Song, from songwriters, Instrumentalist, audio and video editing, sound engineering, directing and admiration, in the hope of having one day a United Praise Night that would bring all the churches of the Diocese together.

Portfolio:

April 2020, COVID 19 LOCKDOWN, I Sought After You.
May 2020, COVID 19 LOCKDOWN, Very Early Sunday Morning (English and Arabic) online presentation by social media and YouTube, diocese website.